Two new members will enter the Maine Press Association Hall of Fame on October 14. James McCarthy and Ken Waltz have been selected by the MPA's Hall of Fame Committee and will be inducted during the luncheon at this year's Fall Conference.
James McCarthy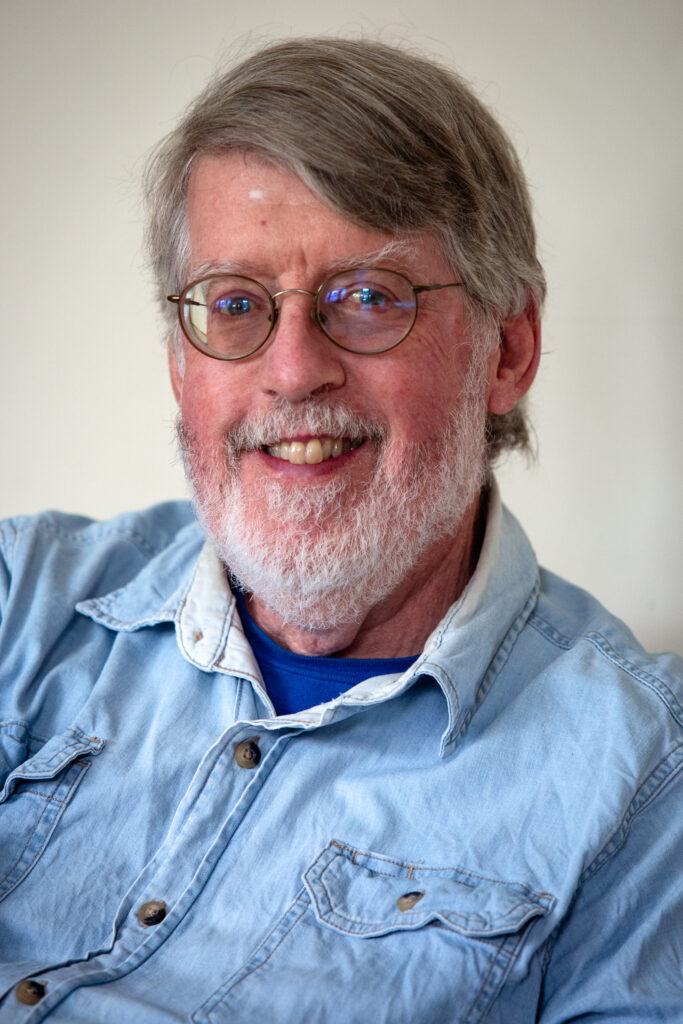 A Maine newspaperman for going on 40 years, James McCarthy has done it all — from beat reporting to editorial writer, to city editor and executive editor.
By the early 1980's McCarthy was at The Times Record, where he worked his way up from reporter to city editor and eventually executive editor. Calling Brunswick home, he put down roots, raising his family there and embedding himself in the community.
For many years, McCarthy volunteered his time to help young journalists at the student-led newspaper at the University of Southern Maine, The Free Press. There, he spent countless hours mentoring students and offering advice.
McCarthy left The Times Record in 2010 and quickly found work as a temporary editor at the Bangor Daily News and the day that stint was over, McCarthy was hired on at Mainebiz, where he stayed for nearly a decade.
After his retirement in 2019, McCarthy knew he wanted to keep chronicling his adopted home. But this time, he wanted to do it with mostly pictures, instead of words.
McCarthy continues to report on the world around him, creating zines that challenge people to think about their surroundings. From racial and economic justice to Maine's changing rural landscape and Native American struggles for cleaner water and tribal sovereignty, he continues to tell stories that are as meaningful as they are thought provoking.
Ken Waltz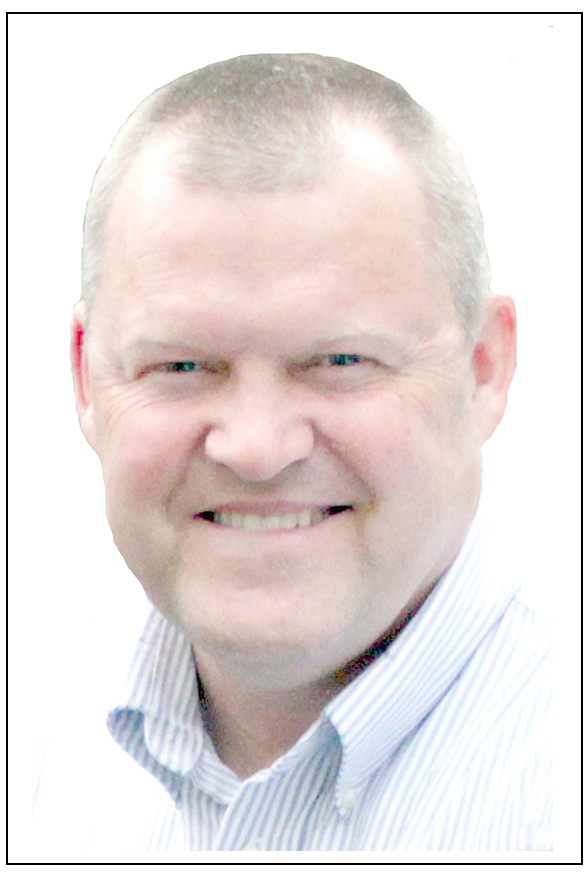 For decades, Ken Waltz has worked relentlessly as a sportswriter, photographer and editor for The Courier-Gazette, The Camden Herald, The Republican Journal and VillageSoup websites.
He retired from his newspaper career in July.
Ken is a perfect example of what a hometown paper's sportswriter should be.
He has served as a mentor and example to young writers and photographers over the years and often encouraged cub reporters by taking an active interest in their lives. He has given tutorials on AP Style and photography to anyone who wanted to take advantage of his generous spirit.
Ken has worked with countless student athletes, coaches, athletic directors, educators and community leaders in the Midcoast and has left a lasting impression with each.
He was inducted into the Midcoast Sports Hall of Fame in 2016 and over the course of his career has received more than 300 Maine Press Association awards and more than a dozen New England Press Association awards for his writing, photography and page design.
The MPA Hall of Fame, established in 1998, honors newspaper people with Maine connections who have made outstanding contributions to the profession. Its members are on the MPA website, at http://mainepressassociation.org/hall-of-fame/. Tickets to the Hall of Fame induction ceremony, which takes place during the luncheon, are available by contacting MPA Executive Director Diane Norton at mainepressmail@gmail.com or 691-0131.