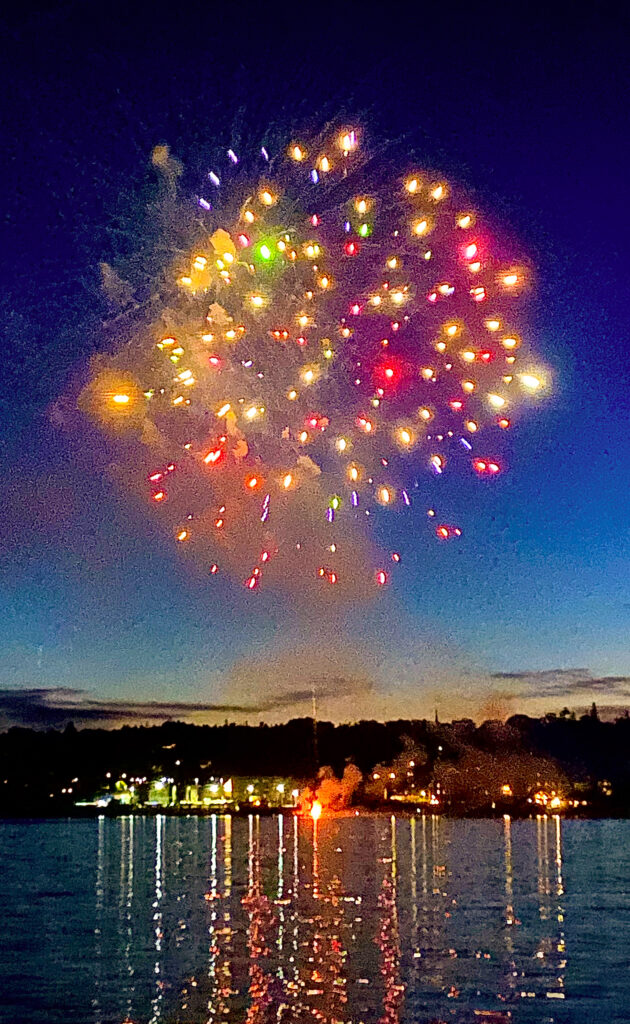 Independence Day Fireworks by Rosemary Wyman, Castine Patriot
Congrats to the winners of the 2023 MPA Better Newspaper Contest. This year's competition boasted 1475 entries from 37 newspapers & digital outlets competing in 59 categories and three divisions. Thanks to our 2023 Contest Partners including Lynne Lance, and the Utah Press Association.
We're making the move from a published awards supplement to an online viewing site this year where you can see the winners, winning entries, and judges' comments. Click Here to connect to all categories with the exception of General Excellence Advertising, General Excellence Print, Best in Show, and Individual Awards.
For those categories, Click Here.