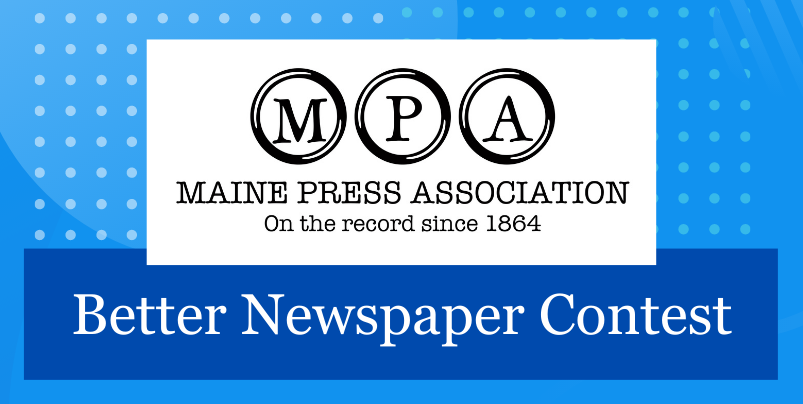 This is it—one day to go to gather those entries, submit the majority of entries online, and mail your hard-copy General Excellence (Print & Advertising) papers with entry form and payment to Executive Director Diane Norton (postmarked by June 2).
The $100 entry fee includes one entry in each of the 58 categories including Photography/Design, Advertising/Circulation, Writing, Sports, Sections, Online, and Special Categories.
We're looking forward to a good showing and lots of competition in all divisions. So far, it appears we have about half of the entries as last year, with a goal to surpass that number. Kudos to the early birds who have completed their entries and are now relaxing by the lake. We hope to see the rest of you and your entries by June 2.