The Maine Press Association is excited to offer a wide variety of webinars throughout 2021. Our first in the series focuses on Maine's Freedom of Access Act.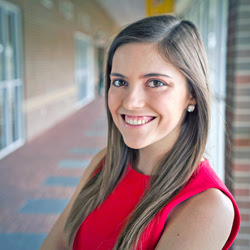 Join Maine Monitor Senior Reporter Samantha Hogan as she discusses the complexities of Maine's public-access rules and the importance of holding government officials accountable. Hogan will also share useful tools that can help journalists with digital research, public access and data visualization.
Samantha Hogan, Senior Reporter for the Maine Monitor, focuses on a range of government accountability projects. She previously worked for The Frederick (Md.) News-Post, covering state politics, agriculture, the environment and energy, and interned twice for The Washington Post. In 2020, Samantha was selected to work with the ProPublica Local Reporting Network to investigate Maine's indigent defense system. She lives with her cat Ida – named for the mother of investigative journalism, Ida Tarbell.
Cost: $10
Platform: Zoom
Please use the link below to learn more and register:
https://www.eventbrite.com/e/mpa-conference-foia-tickets-132332452929?fbclid=IwAR2FZRVNGUgAOSfUROmgYWhpPoSvew6czqqoWkifh5RQpxeBYRO2vy8rowg