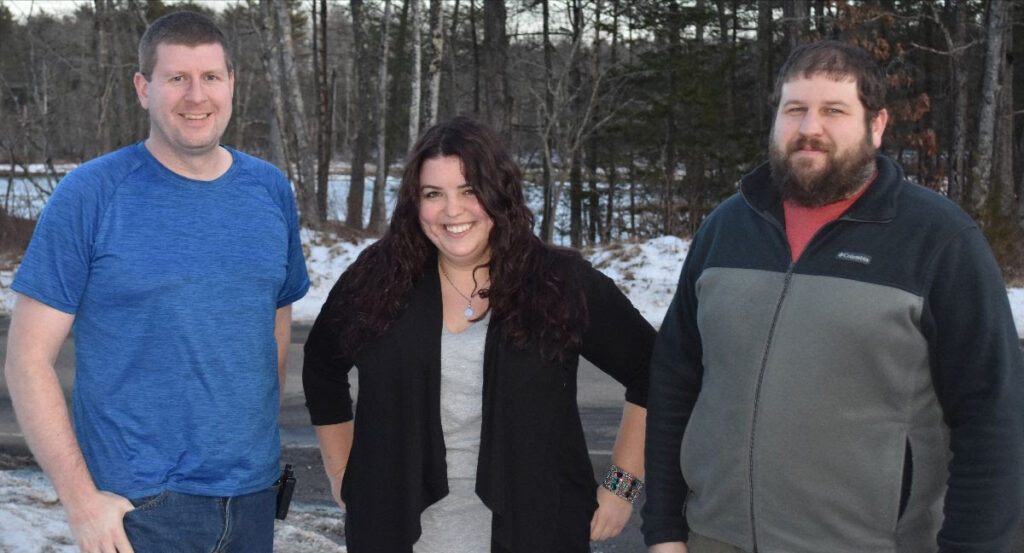 The Roberts family has named Maia Zewert the next editor of The Lincoln County News.
Zewert, 29, moves into the role after serving as acting editor for eight months. She becomes the 12th editor in LCN's century-plus history.
"Maia has a connection to people with the ability to interact with the community and reporters that makes her uniquely positioned to take on the role of editor," said John Roberts. "She has done a great job of transitioning the editorial department over the past several months and is ready to take on the full responsibility."
Zewert started her professional career at The Lincoln County News in August 2015 as a general assignment reporter covering the towns of Bristol, Damariscotta, Monhegan, Newcastle, and South Bristol. In November 2017, she received the Maine Press Association's Bob Drake Young Writer's Award, which recognizes the top young journalist in the state.
In January 2018, she moved into the business side of operations as marketing and engagement coordinator for Lincoln County Publishing Co., which publishes the LCN. She managed the company's social media and the #LCNme365 photo contest, served as coordinator of Lincoln County Magazine through a successful relaunch of the publication, and developed award-winning youth engagement programs.
Zewert returned to the newsroom in February 2021 when she was named deputy editor. The role included serving as editor of special publications, including the magazine, assisting the editor, and continuing her work with local students. Story continues here